Hi Folks,
I've just finished up a busy season of canoe and hiking guiding.  I've been working in the Yukon, NWT and BC this summer.  Its been a week now since my last trip and I am just starting to catch up with myself a bit.  I've loved getting to spend the summer based out of Whitehorse.  After living up here for so many years, its great to be able to step back into the music scene and catch up with friends.  The timing worked well to be able to play some gigs early in the season and in between trips too.  I had the opportunity to be part of a songwriting workshop that connected writers with elders in the community.  I was paired with Jim Patterson and feel honoured to have been able to sit with him and hear about his life.  It was a challenge to come up with a single song that could capture his story.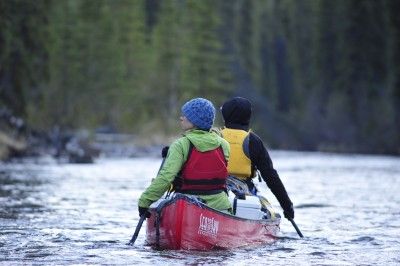 I began the summer with a canoe trip on the Big Salmon river.  This was a personal trip with one of my best buds from Ontario as well as 2 dear friends from Denmark.  We laughed and laughed and saw many moose.  It was a cold trip with rapid water, crisp mornings and beautiful mountains.  
I played at the Yukon Women in Music cookshack session at Drury Lake near the beginning of the summer.  It was a great way to kick things off and to hang out with  musical pals Keitha Clark, BJ MacLean and Kim Beggs.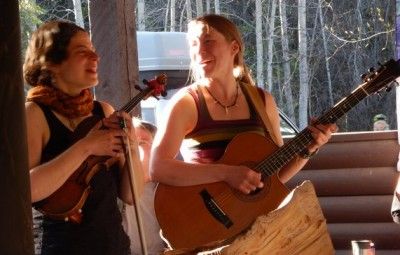 One highlight of the summer was paddling on the Keele River in NWT.  I got to travel to Norman Wells and fly into the Keel with Canoe North Adventures.  The Keele is a gorgeous mountain river, high volume with some pretty big wave trains.  I discovered the joy of paddling with a spray skirt.  I'm going to be playing at a Canoe North Alumni event in November in Orangeville, ON. 
There was a jazz jam back in July where I got to play with Keitha Clark, Lonnie Powell, Rob Bergman, Anne Turner, Boyd Benjamin and Andrea McColeman on a few trad standards as well as some Home Sweet Home fiddle classics.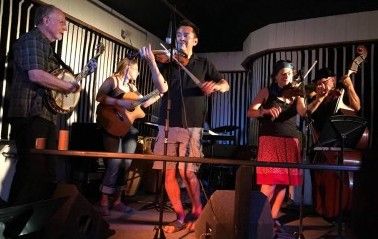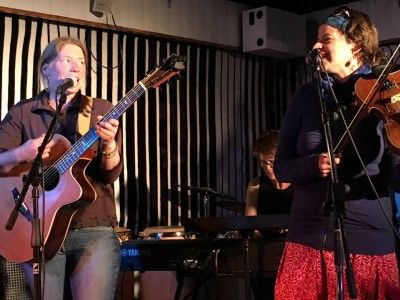 With the guiding season over I landed back in Whitehorse in time to do a birthday paddle on the Takhini river on a beautiful fall day.  This is us in the 'the Jaws of Death'.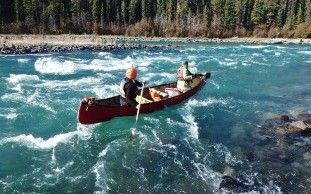 I have a few more days up here to hang out with the sled dogs, do some hiking and squeeze in last visits with friends.  I'll be back in Ontario for the fall to finish up work on my new album.  I'm excited to dive back into that process and step back a bit in the seasons to hit up the beauty of fall in eastern Ontario.  
I've been lining up CD release dates in Ontario for January and February of 2019.  Let me know if you're interested in hosting a house concert and check out the calendar page for details.
all the best to you and yours,
Kate