Hi Folks,
I'm catching my breath after a busy winter releasing the new album, 'Taken by Surprise'.  I played shows throughout Ontario and also in Wakefield, QC.  The first concert was in January on a minus 23 kind of day with fierce wind and blowing snow.  The radio was advising people to stay home and still we had a packed house at Irene's in Ottawa that afternoon.  I was so excited to share the stage with a hot band and officially release these new songs.  It was a great kick-off to a run of gigs throughout Ontario that followed over the coming months.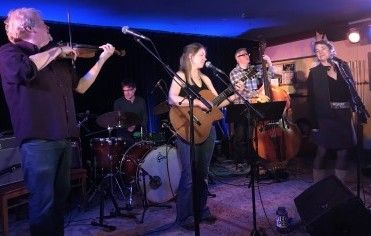 Photo Credit:  Alan Weekes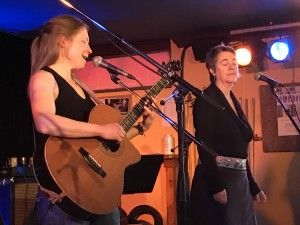 Photo Credit:  Alan Weekes
I've had some great press for this new album.  I've been working with publicist Eric Alper and ended up with live performance spots on CTV and Rogers TV in Ottawa.  I had a full-page spread in the Ottawa Citizen with an article by Lynn Saxberg as well as a write-up in the Kingston Whig Standard.  I was on CBCs All in a Day chatting with Alan Neal as well.  
You can hear the CBC interview here:  https://www.cbc.ca/listen/shows/all-in-a-day/segment/15671839
Here is the Ottawa Citizen article:  https://ottawacitizen.com/entertainment/local-arts/after-a-decade-up-north-kate-weekes-comes-home
I've got some time right now to gear up for gigs that are happening in the Yukon in May.  I'm going to be playing a CD release on May 2nd with James Stephens in Whitehorse and then James and I will be doing a school tour to Faro, Ross River and Carmacks.  It'll be great to see folks up north again and soak up that midnight sun.  I'm also playing at Hamilton & Sons as part of a songwriter's series on May 14th, hosted by Gordie Tentrees.
I've been working with Nicole Colbeck of Little Acorn Management and we are meeting regularly to make plans for the coming year.  It feels great to have her focus and input on realizing my creative goals.
Here are some shots from the Toronto show that were taken by Imran Babur: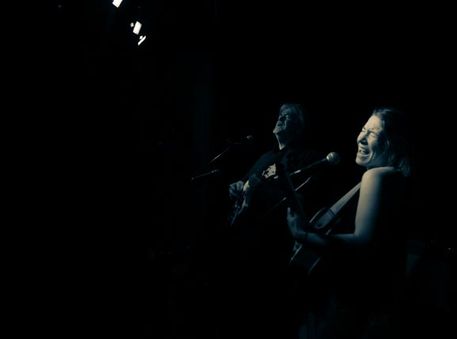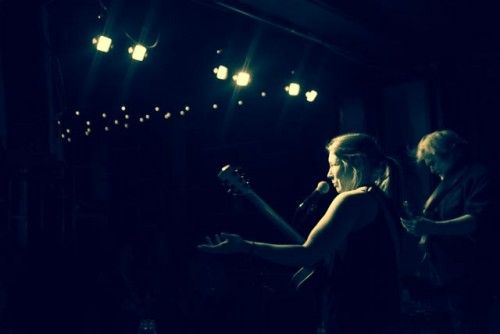 I have a couple of shows coming up before we head north:
April 18th is a double-bill in Trenton with Moonfruits
April 27th is a house concert in Toronto
We still have heaps of snow in Wakefield, and fresh snow came down the past couple of days.  I'll get  out skiing today and soak up the last bits of winter.
all the best,
Kate